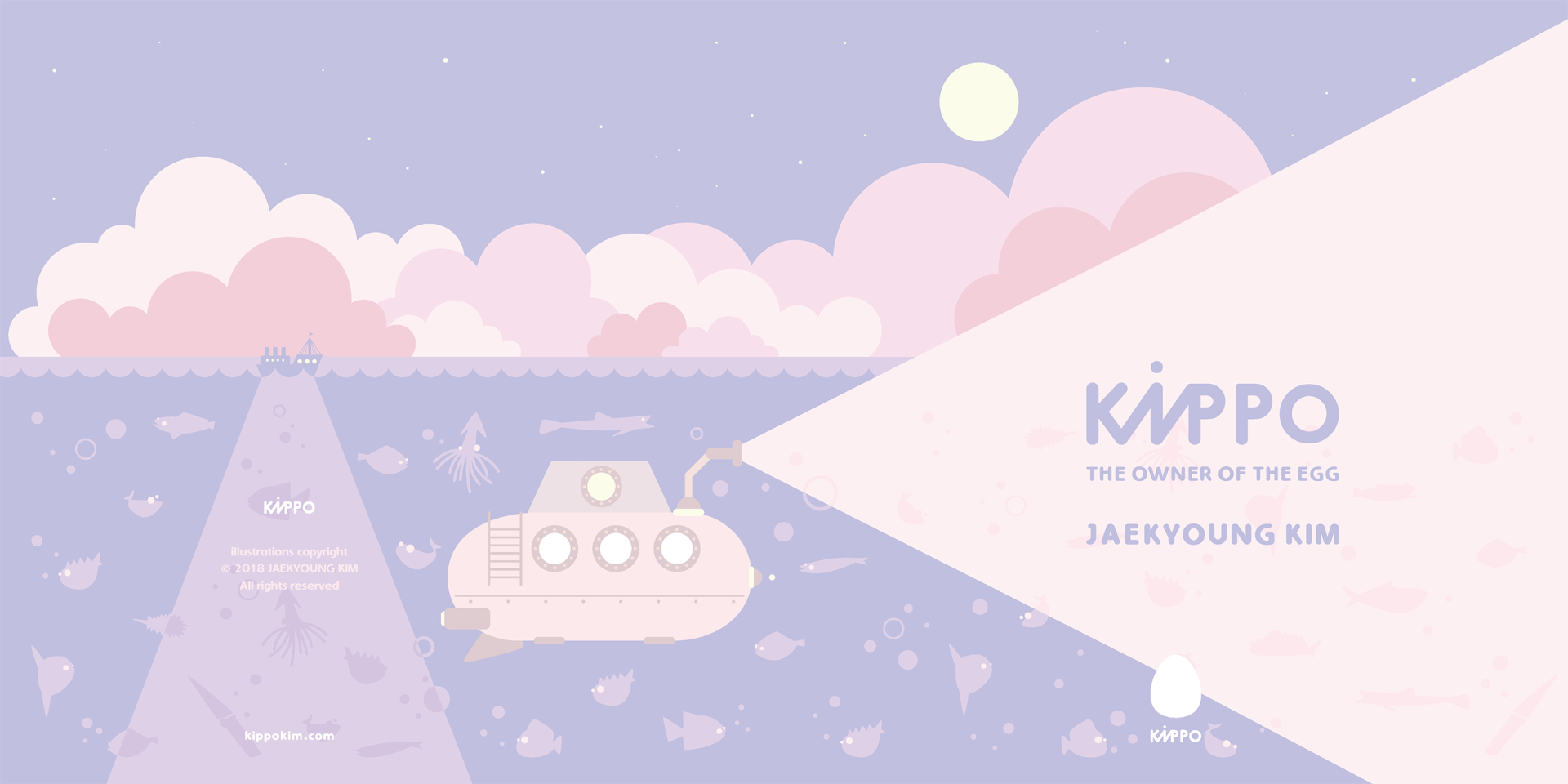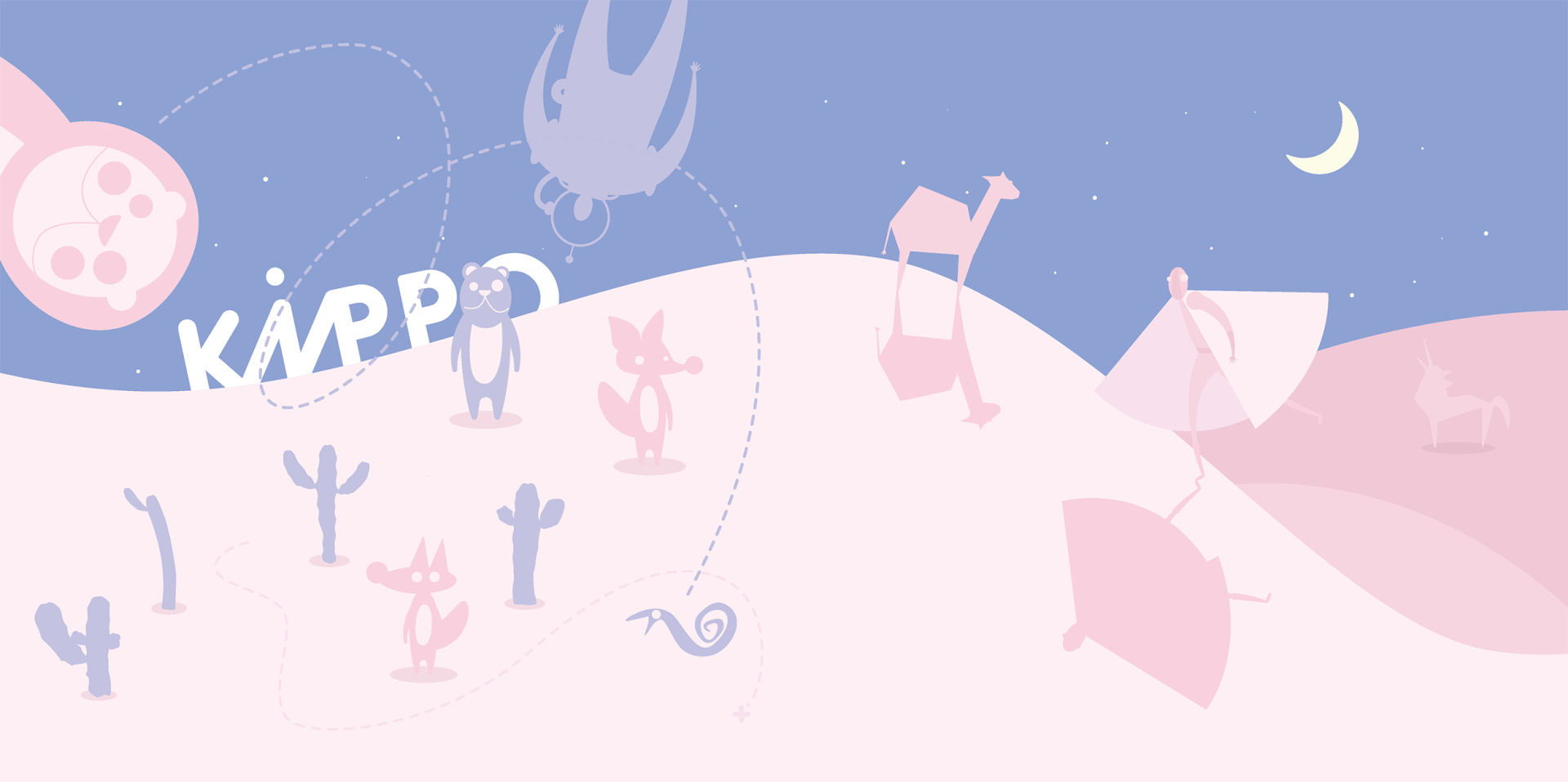 Kippo, who will travel with his friends by submarine,
can he successfully find the egg's owner?
친구들과 함께 잠수함을 타고 여행을 떠나게 된 키포는 과연 알의 주인을 찾을 수 있을까요?​​​​​​​
<브랜드 색을 입힌 디자인과

모티브의 이야기를 담는 신예 일러스트 디자이너 브랜드

/

유닉크(Unique) 감성 스토리 브랜드

>
디자인에 등장하는 인물과 배경 그리고 색감과 분위기를 통해 브랜드의 이야기를 담아내었습니다. 
나만의 감성과 아이덴티티를 고스란히 제품에 담아 소소한 행복을 전달해주는 브랜드입니다.
키포(KIPPO)
는 의성어인
꼬꼬(KKO KKO)와 하마(HIPPO)의 합성어
입니다.
브랜드 스토리에 등장하는 디자인 모티브와 엉뚱하지만 그 속에서 펼쳐지는 이야기를 담은 일러스트 디자인을 나만의 감성으로 제품화하였습니다. 
텍스타일 디자인 스튜디오(Textile Design Studio) &리빙 데코(Living Deco)
로
페이퍼(Paper)
와
패브릭(Fabric)
그리고
플레이(Play)
제품군으로 구성되어 있습니다.
키포(KIPPO)의 특징(Signature)이자 상징(Symbol)로고인 달걀(Egg)은 브랜드 이야기를 담아내고 있으며 호기심을 자극하는 모티브(Motive)입니다.
2018 키포 시리즈1 알의 주인(The owner of the egg) 테마로 디자인과 제품을 출시하였습니다.
CONCEPT - Characterized by design and motif as a brand emerging illustration designer brand / 2018 Unique emotional brand
- I want to express the story of KIPPO including charaters, background, colors and atomosphere.
- Kippo makes a greater effort to convey the small amount of happiness by putting all my feelings and identity into the products.
- It is composed of a family of Textile Design Studio & Living Deco Paper, Fabric, and Play products.
- Egg is the KIPPO signature, symbol logo and also feature a brand story and are a curious motif.
- I will introduce the design and products by the first Kippo series' theme, 'The owner of the Egg'.